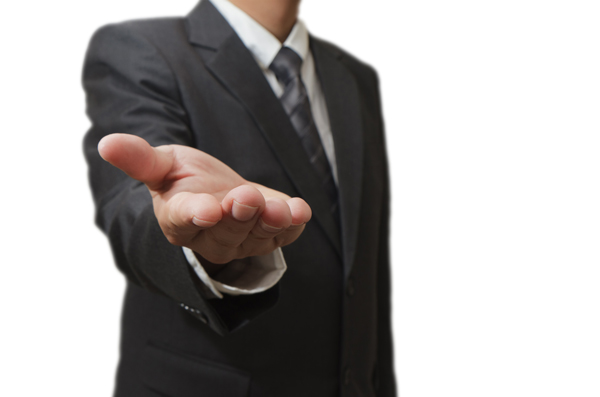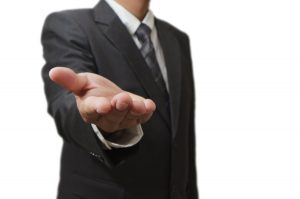 Stutsman Realty Inc. has been trusted by the community time and time again to help with conservatorships. Many times properties or families are in need of help with being managed by a party or organization that is willing and able to provide help. Typically, a guardian is appointed by a judge, but many times a family may not know who to turn to for help. If you do want to keep your property and certain ownership rights, having assistance from a conservator will be crucial to your situation.
Tom Stutsman has had first hand experience with helping others with their home. Tom is a certified maintenance handyman. Through Stutsman Realty, he is able to provide the right services to meet your needs. Tom has been a trusted member of the Minneapolis / St. Paul community for decades. Read more about Tom Stutsman here.
If you or a loved needs the use of Stutsman Realty's conservatorship services, please reach out to us at 952.927.4144 or filling out the contact form.