After years of renting apartments, you're ready to buy your first home. This is one of the most exciting experiences of your life, but it can also be overwhelming and even a little scary. To help you keep organized from the time you make an offer until you're getting settled in, we're sharing 20 tips to make moving from an apartment to a house easier and more enjoyable.
5 Tips to Find the Right Home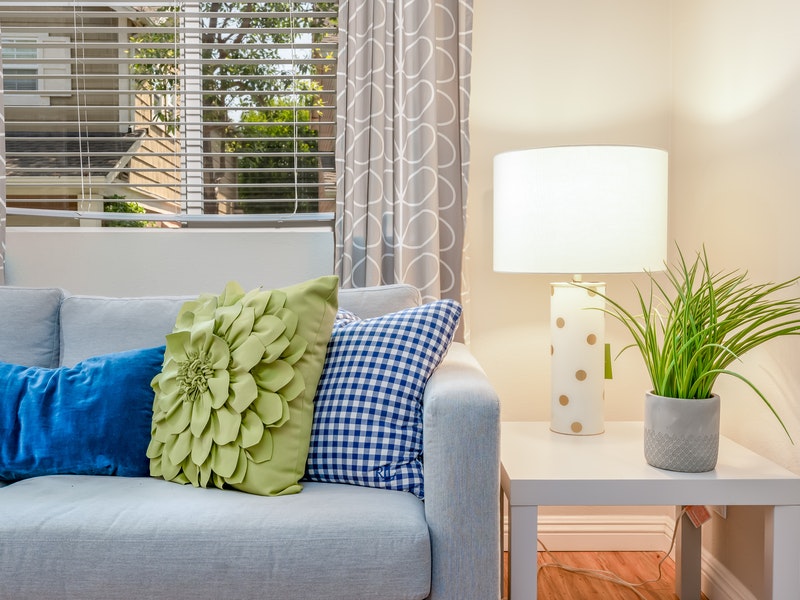 We know the housing market is challenging, especially for first-time buyers, and it's easy to get caught up in buying a house simply because it's available, especially if you've put in previous offers that have been passed. To help you stay focused, follow these five tips:
Have Your Non-Negotiables
When looking for a house, you don't want to sacrifice what you need in favor of what you like. Basically, write down a list of three or four must-haves, the items a home must have that aren't easy to add or adapt to not having. This could include:
Number of bedrooms
Storage potential
Outdoor space for pets
Parking
Proximity to work
Specific schools
Bigger Doesn't Always Mean Better
A house with lots of extra space, multiple living areas, and several bedrooms may feel luxurious and lovely, but it may be more than what you need and can take care of. If it's only you, or you and your partner, consider whether you can conceivably deal with cleaning, furnishing, heating, and maintaining a large home, or if it's better to choose someplace more compact.
Consider Added Costs
A house always costs more than the price of the house — there are always added costs, such as insurance, taxes, HOAs, energy costs to heat and cool, and maintenance. A home that seems like a bargain may be in a high-tax area or require a new roof or plumbing as soon as you move in, so it's important to factor in the added costs.
Stick With Your Budget
The current housing market is hard for buyers, but it's important to stick to your budget. If you can't find a home on your current budget, consider saving for another year to increase your down payment rather than risking financial jeopardy by overextending yourself with a high mortgage.
Don't Forgo an Inspection
Many buyers are choosing to forgo an inspection to make their offer more appealing to buyers. We generally don't recommend this, because your dream home could be hiding a lot of maintenance issues — some that could even be dangerous. Even if you don't ask for the seller to make repairs, or you're fine with the findings, knowing about issues before you buy can allow you time to plan how to deal with them or fix them yourself before you move in.
5 Tips for Moving into Your New Home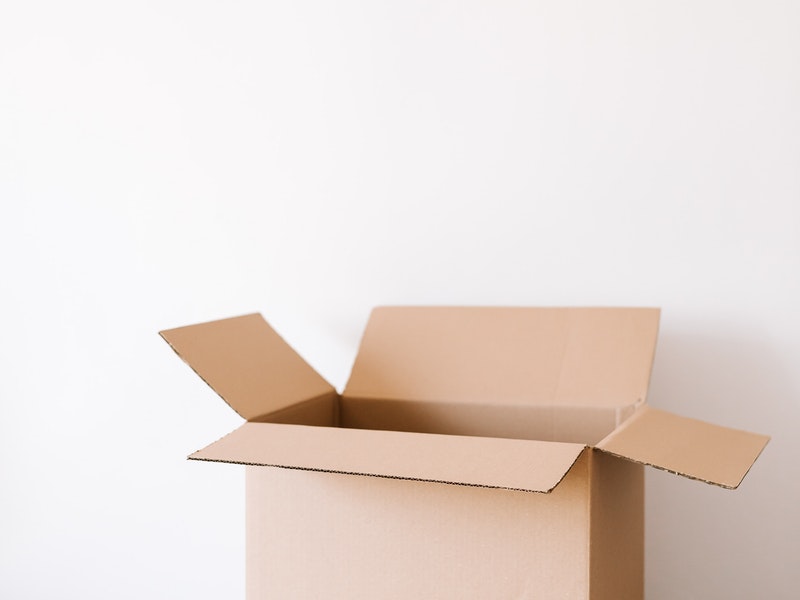 After you close on your new home, you've got the keys and it's time to start moving in, right? Not quite. Here are some tips for making your move stress-free.
Rent for Another Month or Two
Instead of immediately moving out of your apartment, extend the time you stay if possible to give yourself time to get your new house exactly as you like it.
Paint and Clean Carpets
By extending your apartment time, you can paint, have the carpets cleaned, install any new light fixtures, and do a thorough deep clean before all your boxes and furniture are moved in. This makes the process much easier.
Clean Out Your Belongings
Instead of moving the same box of cables, your high school wardrobe, and the couch that has seen better days, really think about what you want to bring into your new home. Donate, sell, or throw away items that you don't use, need, or want.
Hire Movers
We understand that you want to avoid extra expenses, but it's also important to avoid extra stress. Having professionals deal with loading and unloading boxes or maneuvering your couch around your apartment's stairwell over trying to convince friends to help you move is an investment in your sanity.
Purchase Your Must-Haves
No, we don't mean decorations. Most apartments come equipped with certain items and take care of specific maintenance needs, while a house does not. This means you may need to purchase a few items to get started:
Lawnmower
Smoke alarms
Rake
Shovel
Small tool kit with screwdrivers, hammer, and other necessities
Outdoor trash can
Plunger
Let Us Help You Find Your Dream Home
If you're ready to start looking at homes for sale in Minneapolis, we can help. Our real estate company has decades of experience and can help you navigate the challenges of the market. To get started, check out our real estate listings, call us at  952-927 4144 or fill out the form below to get started.
Contact Form
We would love to hear from you! Please fill out this form and we will get in touch with you shortly.