Homes for Sale in Maplewood, MN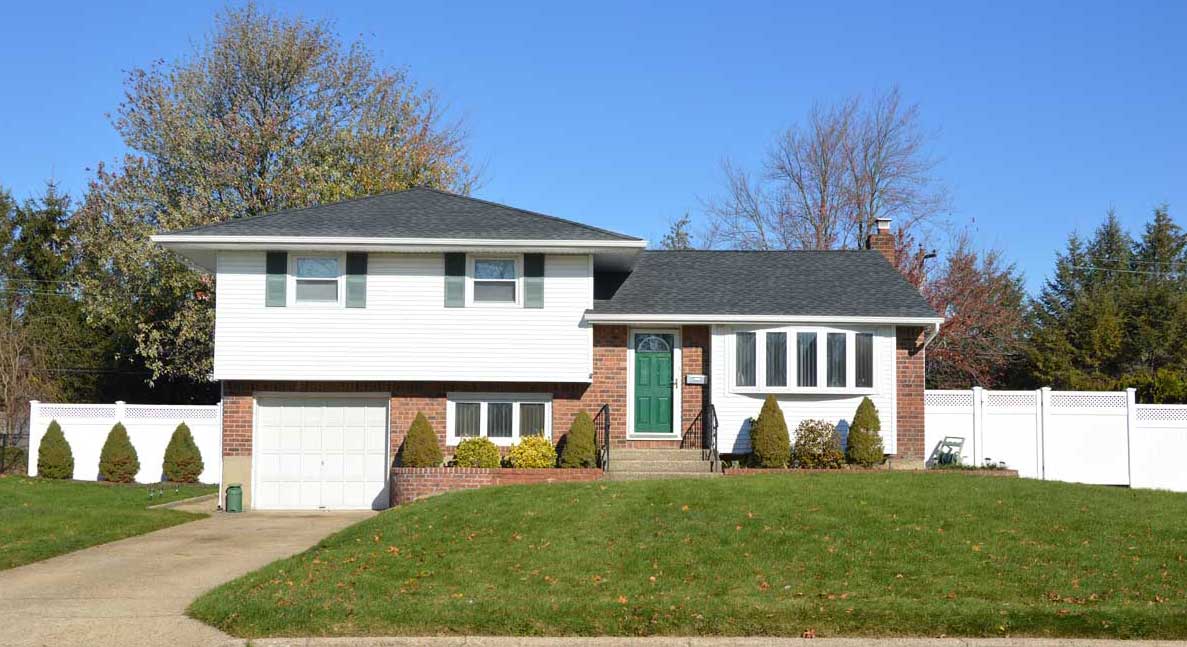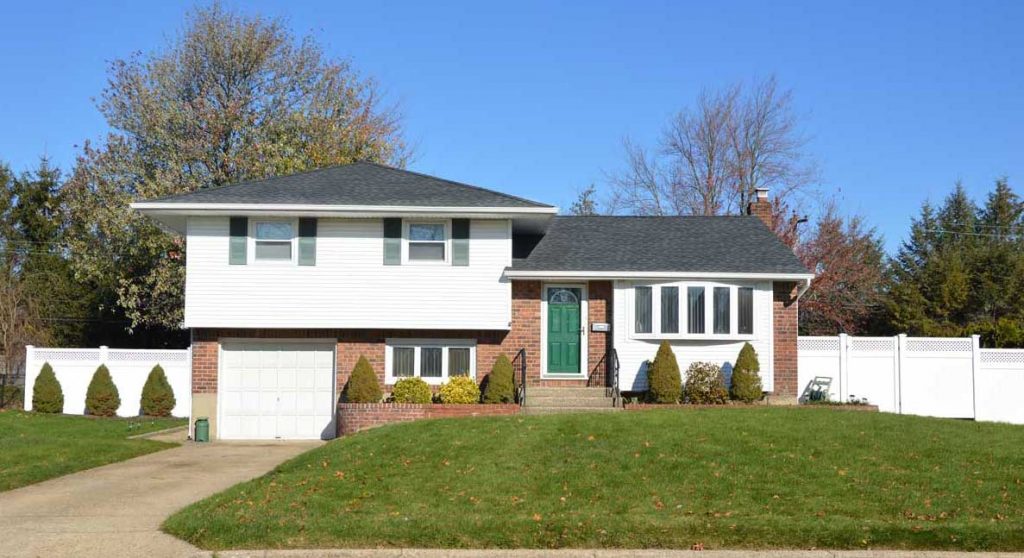 Maplewood Real Estate for Sale
Simply make your selection and see homes for sale within your price range:
Welcome to Maplewood, MN
Maplewood, MN is located in Ramsey County and has a population of right around 40,000 residents. Only a 10-minute drive from Downtown St. Paul, this inner ring suburb offers a convenient location, multiple amenities, and a booming local economy of its own. These factors, coupled with a wide variety of housing, including both townhouses and bungalow-style starter homes to luxurious real estate means that houses for sale in Maplewood tend to be in high demand.
One thing that stands out from other Twin Cities suburbs is the layout and how it wraps around the north and east of St. Paul.  When it was incorporated in 1957, the borders laid out were set so that much of the city lays to the north, but the area between McKnight Road and Century Avenue are also part of Maplewood.
While 3M is the main economic source in town, employing over 10,000 people, its location makes it great for people working in St. Paul or Minneapolis, too. For residents who work outside of town, commuting is easy with close proximity to I-94, I-35, U.S. Highway 61, and Highway 36.
Local Real Estate
Like much of the area around Minneapolis and St. Paul, Maplewood experienced much of its population growth between 1945, prior to incorporation, and 1965. This is reflected in much of the homes in the area, as bungalows, ramblers, and split-level layouts are common. However, the area does continue to grow, and new subdivisions and townhome communities are being built.
Coming Home to Maplewood, MN
Maplewood's convenient location and large area means there is plenty to do both within and near the area. The Parks and Recreation center maintains numerous local parks and offers adult and youth athletics programs along with a vibrant program for people 55 and up in addition to the recreation offered in St. Paul.
Outdoor Recreation
Goodrich Golf Course
Phalen Golf Course and Phalen Regional Park
Wakefield Park and Lake
Gloster Park
Maplewood Nature Center
Battle Creek Regional Park
Nearby Shopping & Dining
Maplewood Mall features 130 stores and restaurants, plus a bi-level carousel and kids' play area.
Woodbury Lakes is an outdoor shopping center with 55 stores and a movie theater.
Tongue In Cheek features American, vegetarian, and vegan fare
Gulden's 61 Restaurant
PorterHouse
Acqua Restaurant & Wine Bar
Maplewood, MN Schools
Purchasing one of the many Maplewood, MN homes for sale are primarily zoned in either ISD 623, which serves Roseville, Maplewood, and Little Canada, or ISD 622, which serves North St. Paul, Maplewood, and Oakdale.
Public Schools in Maplewood
Carver Elementary
Edgerton Elementary
Webster Elementary
John Glenn Middle School
Maplewood Middle School
Tartan Senior High
North Senior High
Private Schools
Presentation of Mary School (PK-8)
Mounds Park Academy (PK-12)
Hill Murray School (7-12)
St Peter Catholic (PK-8)
Christ Lutheran (PK-8)
Gethsemane Lutheran School (PK-8)
St Bernards School (9-12)
Buy Your Next Home in Maplewood
If you are ready to buy a home for sale in Maplewood, or put a home on the market, contact the team at Stutsman Realty, Inc. We work with clients across the Twin Cities, connecting people with their dream home! Reach out to us today at (952)927-4144 or fill out our contact form to get started!