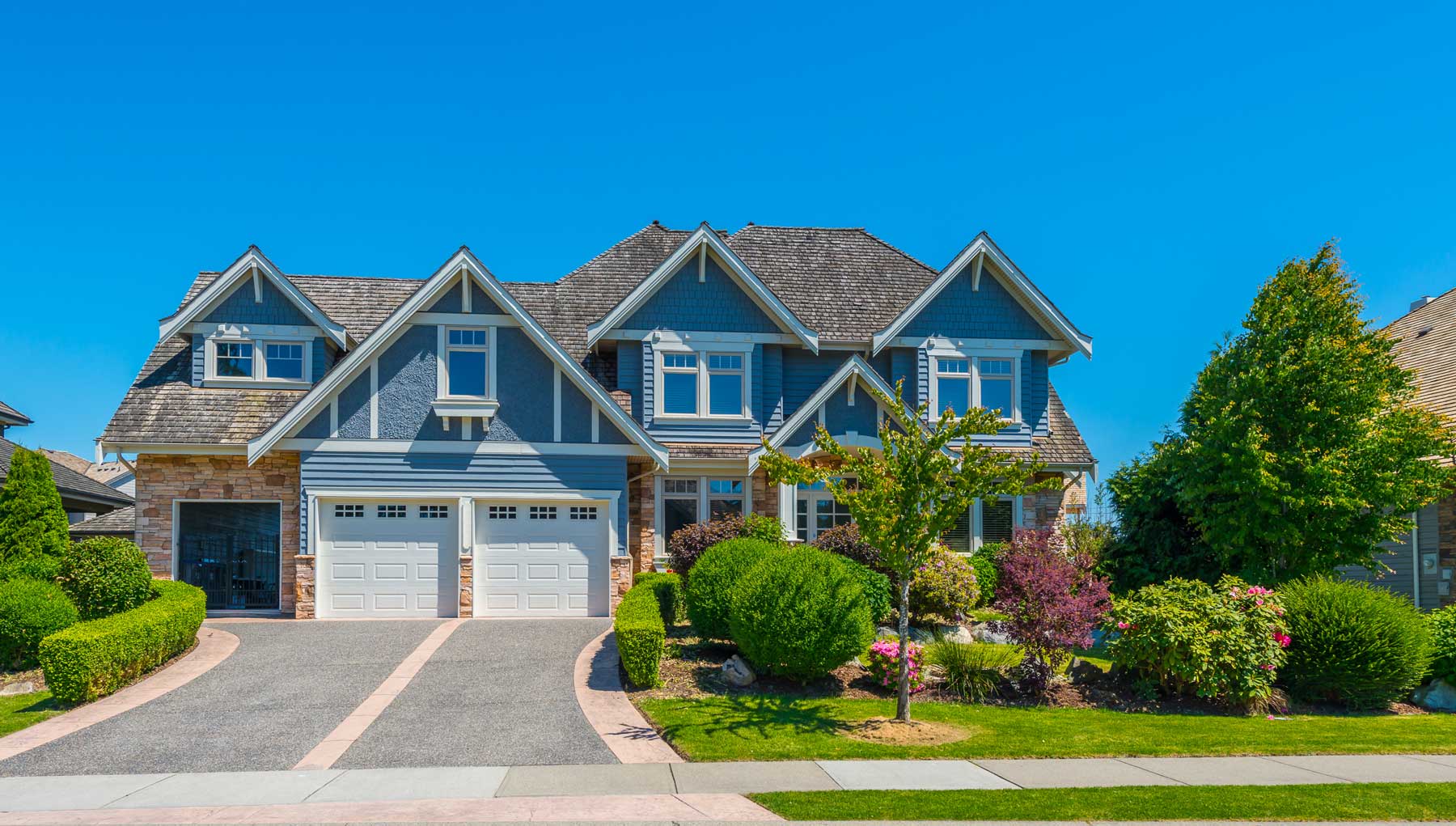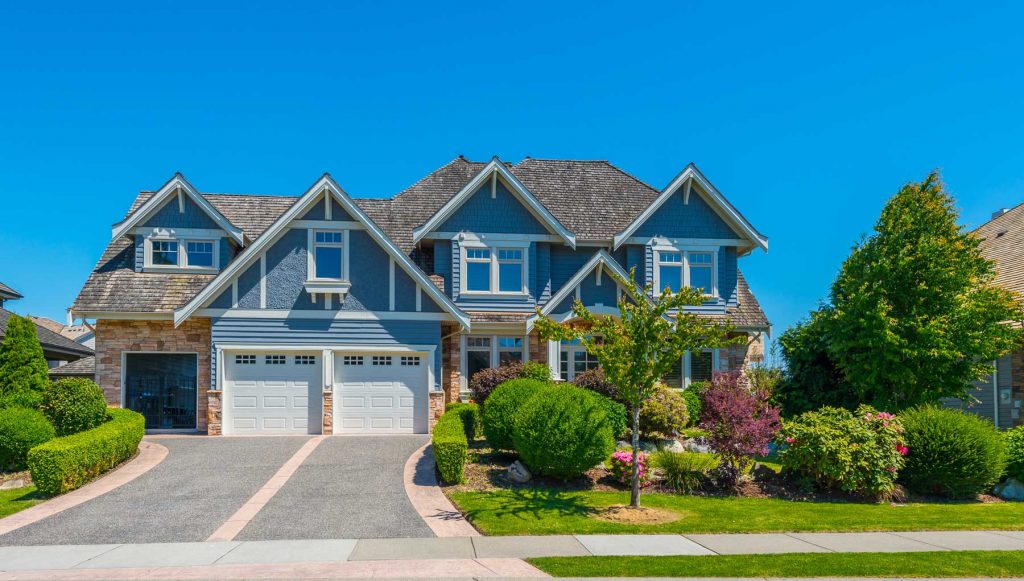 North Oaks, MN Real Estate
Simply make your selection and see instant results within your price range:
Welcome to North Oaks, MN
North Oaks, MN is an almost entirely residential suburb with a population of around 5,000 people. Built around Pleasant Lake, the town is located in Ramsey County, just ten miles north of St. Paul, and bordered by Shoreview to its west and White Bear Lake to the east.
One thing that separates this suburb from other towns is that North Oaks real estate is all privately owned with no city-owned property. Homeowners' land not only includes their house, yard, and sidewalks, it also extends halfway into the street. The North Oaks Homeowners' Association (NOHOA) maintains all the roads, schedules snow plowing, and ensures the parks and community facilities are maintained.
There is a city government in place that includes a mayor and a city council. They are responsible for ensuring fire and police services along with issuing licensing.
Because the area did not incorporate and begin building for residents until the 1950s, many of the homes feature popular architectural elements of the 1960s and 1970s, including split-level floor plans or rambler-style floor plans that include finished basements, and spacious areas for entertaining and outdoor living.
The History of North Oaks
North Oaks was originally all land purchased privately by James J. Hill, a wealthy railroad magnate, who used the land as a hobby farm. His son, Louis Hill, took over the North Oaks Farm, and after his passing in 1950, his children chose to turn the land into a "model residential community."
While the Minneapolis-St. Paul metro area was experiencing a massive population explosion through the 1950s, the Hill family wanted to prevent that happening in their planned community. They wanted their newly incorporated community to be built around the land and with harmony of the environment. North Oaks homes for sale were all to be a part of the gated community and part of the NOHOA to create community responsibility and ensure everything was privately owned.
Living in North Oaks
While North Oaks is virtually all residential, it is centered around Pleasant Lake, providing lovely scenery for many residents. Additionally, the town was designed to flow with nature, so mature trees and well-kept lawns and greenery are abundant. Additionally, the community is home to the North Oaks Golf Club, located just off Pleasant Lake.
While the town may feel remote, it's still very convenient for residents to commute for work and recreation! Just 10 miles north of St. Paul, it's bordered on both the east and west by I-35, and Highway 96 runs along its southern border, so getting where you need to go is easy. In fact, living here puts you less than 30 minutes of the following popular locations in Minneapolis and St. Paul:
University of Minnesota
Minnesota State Capitol
United Hospital
Walker Art Center
Target Center
Minnesota Children's Museum
Como Park Zoo & Conservatory
Battle Creek Regional Park
Schools in North Oaks
For those who are looking at North Oaks homes for sale, there are excellent educational opportunities. For public schools, much of the community is zoned for Mounds View School District while the eastern area is part of White Bear Lake School District. Local schools include:
In Mounds View Schools:
Turtle Lake Elementary
Chippewa Middle School
Mounds View High School
In White Bear Lake Schools:
Otter Lake Elementary
Central Middle School
White Bear North Campus High School
Nearby private schools include:
Mounds Park Academy (PK-12)
Cretin -Derham Hall (9-12)
St. Odilia (PK-8)
Totino Grace High School (9-12)
St. Paul Academy (K-5); Randolph Campus (6-12)
Contact Us for North Oaks Homes for Sale
If you are ready to buy or sell North Oaks real estate, contact the team at Stutsman Realty, Inc. We work with clients across the Twin Cities to help people find  their dream home! Reach out to us today at (952)927-4144 or fill out our contact form to get started!