Oakdale, Minnesota Homes for Sale and Community Information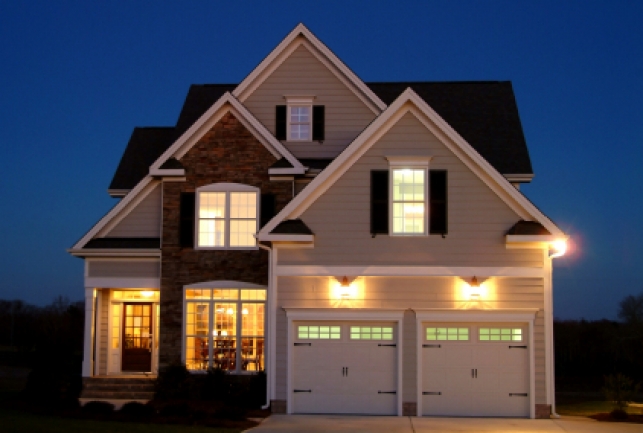 Oakdale Real Estate
Simply make your selection and see instant results within your price range:
Area Information on Oakdale, Minnesota
Located in Washington County, Oakdale is a charming town with just under 30,000 residents. Today, the 11.3-square-mile city is a well-known suburb of St. Paul that offers residents a convenient location and plenty of amenities.
Things to Do in Oakdale
Despite its relatively small size, Oakdale offers its residents a cornucopia of fun and exciting recreational amenities.
These include:
Oak Marsh Golf Club
Richard Walton Skate Park
Fleet Farm
And more!
Plus, Oakdale residents are always within just a short drive of all the amenities that
St. Paul
and
Minneapolis
have to offer.
Education in Oakdale
School-age residents in Oakdale are served by the North St. Paul-Maplewood-Oakdale school district.
They attend such top notch public schools as:
Tartan High School
North High School
And others!
There are also a number of private schools nearby, which many Oakdale residents attend. These include:
St. Paul Academy
Minnehaha Academy, Breck School
Blake, Hill-Murray School
Cretin Derham
St. Thomas Academy
Mounds Park Academy
Your Oakdale, Minnesota Area REALTORS
Oakdale offers its residents the best of both worlds: Close proximity to a major city as well as a laid-back, close-knit atmosphere.
For more information on what it's like to live in Oakdale, be sure to contact us, today!
As your greater Twin City area real estate experts, we'll be more than happy to provide you with all the information you need to decide whether Oakdale is right for you.
While you're at it, we recommend you check out some of our free home-buying tools online, such as: