Prescott, Wisconsin Community Details and Real Estate Listings Presented by REALTOR® Tom Stutsman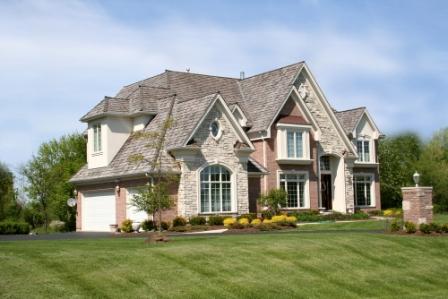 Prescott Real Estate Listings
Simply make your selection and see instant results within your price range:
Prescott, Wisconsin Community Information and Real Estate Resources
Located in Pierce County, Wisconsin, Prescott is a beautiful community that is situated right at the meeting place of the St. Croix River and the Mississippi River. As you might imagine, that ideal location translates into incredible views as well as awesome recreational amenities for residents who live in the area.
As of the 2010 Census, this community had a population of 4,258 residents, which makes it the second-largest city in Pierce County.
This 2.96-square-mile town was first settled by Philander Prescott, who opened a trading post there in 1839. The community was named in his honor.
Recreational Amenities That Hudson Residents Love
Because of its location at the confluence of two rivers, Prescott is a major attraction for private boat owners, although no scheduled commercial boat options are available.
There are also several shopping plazas and restaurants in the area, as well as such fun attractions as:
Great River Road Visitor and Learning Center
Valley Vineyard
Freedom Park
Public Docks
Golf courses
In addition, Prescott is served by US 10, WIS 35 and WIS 29. These thoroughfares connect Prescott to Minneapolis as well as other cities and communities in the greater area.
Amtrak train service, intercity bus services and commercial air services also help residents navigate the area.
Public and Private Schools Serving Prescott
The Prescott School District operates three public schools in the area. These high-performing schools are:
Prescott High School
Prescott Middle School
Malone Elementary School
Meanwhile, there is also one parochial school located here, which is St. Joseph's School. This private Catholic school serves grades K-6.
Other private schools in the immediate area include St. Elizabeth Ann Seton School and Pine Harbor Christian Academy.
This Wisconsin City Could Be Your Next Home!
To learn more about what makes Prescott unique – or to inquire about available listings – make sure to contact us at Hudson Realty Inc.
We would love to assist you by answering any questions you may have as well as providing you with such valuable resources as: