Robbinsdale MN Homes for Sale & Residential Community Information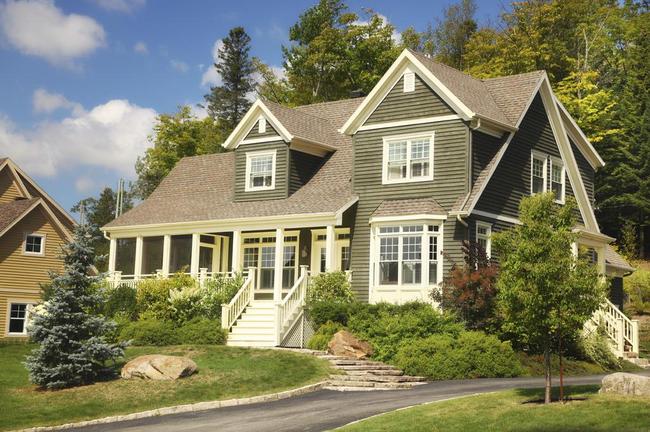 Robbinsdale, MN Real Estate
Simply make your selection and see instant results within your price range:
Robbinsdale, MN: A Quaint Community in Hennepin County
Located in Hennepin County, Robbinsdale is a charming city of around 15,000 residents. This 2.98-square-mile community was first established in modern times when John C. Bohanon filed the first claim in the Township of Crystal Lake. The land grew up around this establishment and came to be known as Parker's Station.
Then, in 1887, Minneapolis tried to secure more taxable property by annexing neighboring townships. In response, Crystal Lake farmers incorporated the Village of Crystal. Around that time, entrepreneur and real estate developer Andrew B. Robbins came to Parker's Station and purchased land in the area. He even platted a lot of the area to become the Robbinsdale Park subdivision.
These two developments would eventually come together. On April 1893, the new 2.9-square-mile village of Robbinsdale was organized.
A Strong Sense of Community in Robbinsdale
This community has never forgotten its roots. As such, you'll see that a strong sense of community is emphasized everywhere you go. Another unifying force among residents here is the annual summer celebration, Whiz Bang Days. It's a great time had by all!
Educational Opportunities
Schools in Robbinsdale have an excellent reputation, and include:
Lakeview Elementary School
Robbinsdale Middle School
Spanish Immersion School
Sacred Heart Elementary School
Robbinsdale Cooper High School
Robbinsdale Armstrong High School
Other Perks of Living In Robbinsdale
This community is home to North Memorial Medical Center. This is not only one of the state's Level 1 Trauma Centers, but it also operates AirCare, an air medical transport service. Now that's impressive!
There are also a number of major thoroughfares that run through and near this community, making it easy to commute to regional cities.
Buy Your Next Home in This Hennepin County Community!
If this sounds like the right fit for you and your family, then please take a moment to contact us at Stutsman Realty Inc.
We would love to assist you by answering any questions you might have as well as providing you with some valuable home buying resources, such as our buying guide.
We'll also be happy to tell you all about available home listings for sale.
List Your Current Home With Us!
And make sure to also contact us if you're interested in listing your current home on the local housing market.
We would love to assist you by first determining the true value of your Robbinsdale home for sale!