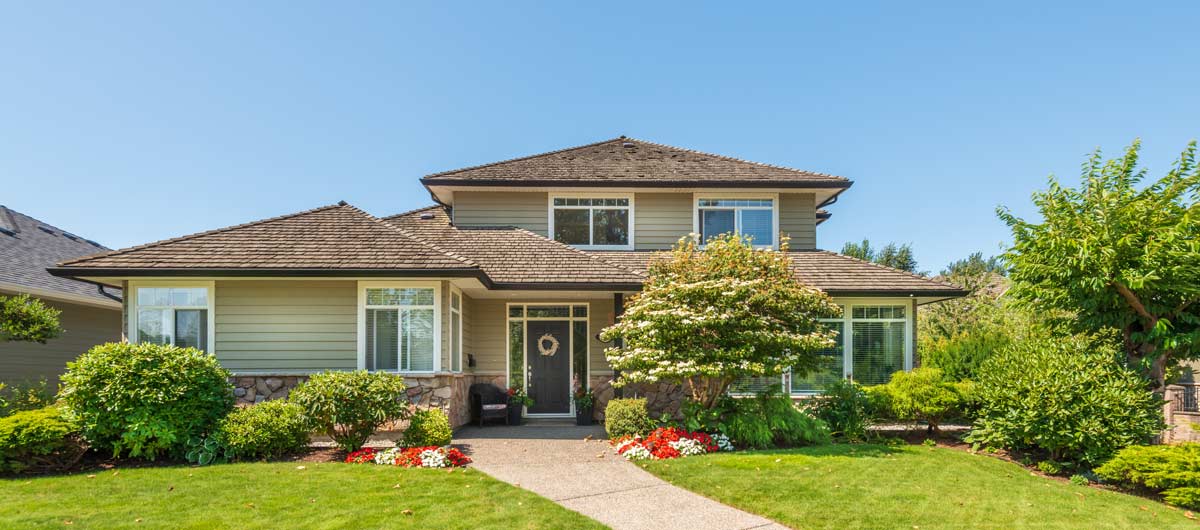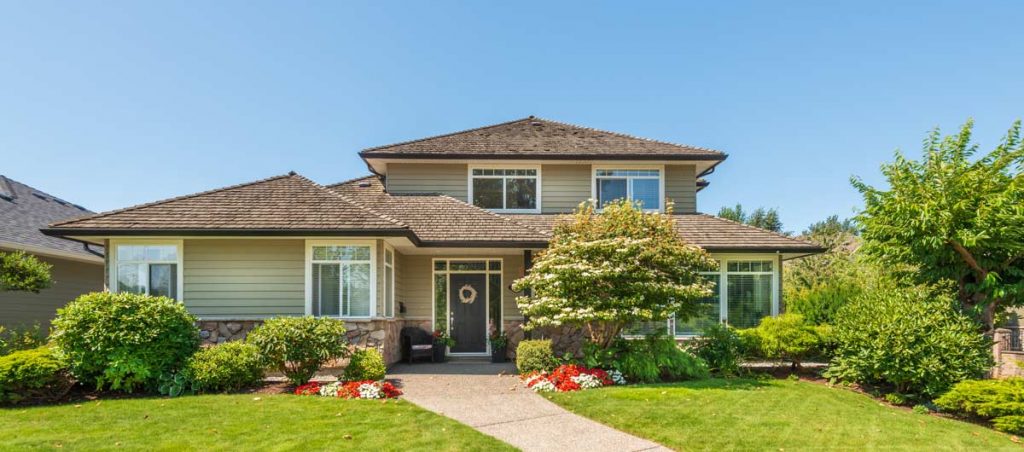 Roseville, MN Real Estate
Simply make your selection and see instant results within your price range:
Welcome to Roseville, MN
Located in Ramsey County, Roseville, MN is one of just two suburbs that are adjacent to both Minneapolis and St. Paul. With a population of just around 37,000 people, Roseville has the feel of a small town, but its convenient location means you're only a few minutes from city life. Commuting into both cities is easy as State Highway 36 goes through the center of town, connecting to Interstate 35, both east and west.
Not only is Roseville's location a draw for people looking for a place to call home, it's also a draw for businesses and shoppers. The city's per-capita retail spend is higher than Bloomington's, and it has the highest number of restaurants in the area per-capita. This business presence supports a thriving city economy as well as drawing new industry to the city.
The History of Roseville
Roseville is a fairly young suburb, incorporating in 1948 into an independent city. Like much of the Twin Cities area, it experienced a population boom between 1955 and 1970 – in 1950, only about 6,500 people live in Roseville, but by 1970, that number grew to almost 35,000. Since then, population has been stable, but this growth is reflected in the residential homes of the area. Mid-century modern architecture and ramblers are common, though there are homes for all styles in the town.
Commercial growth grew along with the population at a much faster rate than surrounding areas. The first Target opened up in Roseville in 1962, and the first Barnes & Nobles Bookstore outside of New York City was built in Roseville.
Life in Roseville
Enjoying the Outdoors
If you're looking for homes for sale in Roseville, MN, there is plenty to do both in and around town!  With a nationally recognized parks and recreation system, Roseville offers 31 parks with 679 acres of parkland and open space as well as 67 miles of walking trails and paths. Popular spots include:
Reservoir Woods – a picturesque, 120-acre space of trails, wetlands, and grasslands that is ideal for biking and hiking among the scenery.
Harriet Alexander Nature Center – a lovely area within Central Park that offers a long boardwalk for walking where you'll see rabbits, songbirds, and other wildlife.
Muriel Shalin Arboretum – a lovely setting of manicured grounds, fountains, and gardens.
Roseville Ice Arena – A year-round arena used for open hockey and figure skating, as well as offers public skating, lessons, and other events!
Roseville Cedarholm Golf Course: A par-three, nine-hole golf course that offers carts, rental clubs, and a pro shop.
Additionally, there are multiple playgrounds and dog parks within the town, and Como Regional Park and Zoo are just a few minutes away in St. Paul!
Shopping and Dining in Roseville
As we mentioned earlier, Roseville has a booming retail and dining economy. Rosedale Center is a sprawling mall featuring 160 retailers over 1.15 million square feet and the area around the mall has attracted other businesses. Located just off Highway 36 in the center of town, it's a convenient place to shop and recently added a Von Maur department store. Across from Rosedale Center is the HarMar Mall – an outdoor mall that features a Barnes & Nobles, Home Goods, and other popular shopping locations.
Popular local restaurants include:
Good Earth
Chianti Grill Italian
New Bohemia
Axel's Restaurant
La Casita
Roseville, MN Schools
If you are considering the local schools when considering Roseville homes for sale, most residents are zoned for Roseville Area Schools. This includes:
Brimhall Elementary
Central Park Elementary
Parkview Center Elementary
Roseville Middle
Roseville Area High School
However, a small section of the northwest Roseville is zoned for Mounds View Public Schools, specifically:
Valentine Hills
Highview Middle
Irondale Senior High School
Both school districts are well regarded in the state. Additionally, there are several local private schools, including:
Concordia Academy (9-12)
St. Rose of Lima (PK-8)
King of Kings Lutheran (PK-8)
North Heights Christian Academy (K-8)
Keystone School (6-12)
Contact Us About Homes for Sale in Roseville, MN
If you are ready to purchase or sell Roseville real estate, we can help! Stutsman Realty, Inc. works with clients across the Twin Cities, helping them find their dream home or get the best price when selling. Reach out to us today at (952)927-4144 or fill out our contact form to get started!