Savage MN Community Resources and Real Estate for Sale for Home Buyers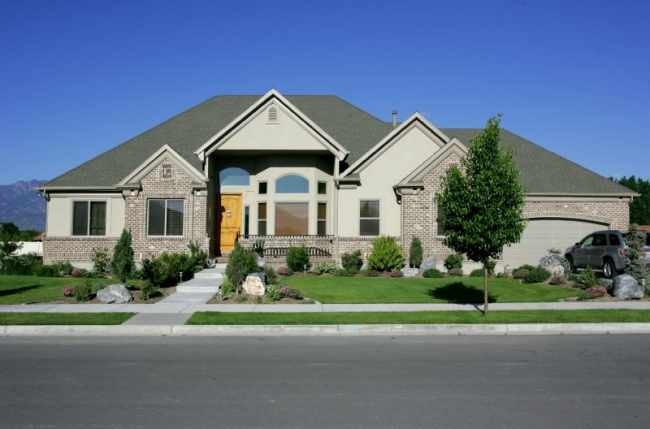 Savage Real Estate
Simply make your selection and see instant results within your price range:
Savage, Minnesota Area Information and Real Estate Resources
Savage, Minnesota is a growing Scott County city with a population of about 33,000 people. Situated southwest of downtown Minneapolis, this community boasts an excellent location in the greater metropolitan area.
This Minnesota community was first settled during the 1600s by French fur traders. Savage was then settled by Irish and Scottish immigrants about 1800. From there, the community developed as a bedroom community.
Overtime – and with the help of such developments as the Chicago Northwestern Railroad Line – the community grew, albeit slowly. After a while, Savage became a shipbuilding port for the U.S. Navy. It later transformed into an industrial manufacturing job center.
Although the community was originally named Hamilton (after the city by the same name in Ontario), the town was renamed Savage after Marion Willis Savage, who owned and trained the celebrated racing horse Dan Patch. Today, this 16.45-square-mile community remains relatively undeveloped and rural. Although Savage's close proximity to Minnesota State Highway 13 as well as Interstate 35W have helped fuel some recent growth.
Recreational Amenities in Savage
Thanks to its close proximity to Minneapolis, Savage is just a short and convenient drive away from city amenities while staying close to a number of lakes and outdoor parks including:
Fisher Lake
Blue Lake
Blackdog Lake
Minnesota Valley National Wildlife Refuge
Education in Savage, Minnesota
Three public school districts serve the city of Savage. They are:
Prior Lake-Savage District 719
Burnsville-Eagan-Savage District 191
Shakopee School District
And although Savage doesn't have any private schools within its limits, there are a number of top-notch private schools within the greater Minneapolis area, including:
The Blake School
Breck School
Groves Academy
Torah Academy of Minneapolis
DeLaSalle High School
Minneahaha Academy
St. Paul Academy
Benilde-St. Margaret's School
Your Dedicated Savage, Minnesota Real Estate Experts
If you're interested in purchasing a Savage, Minnesota home for sale, then please contact us at Stutsman Realty Inc., today!
When you do, we'll be happy to answer any lingering questions you may have as well as let you know about available Savage homes for sale.
For now, make sure to take a few moments to browse some of the home-buying resources we are already offering for free online, including: