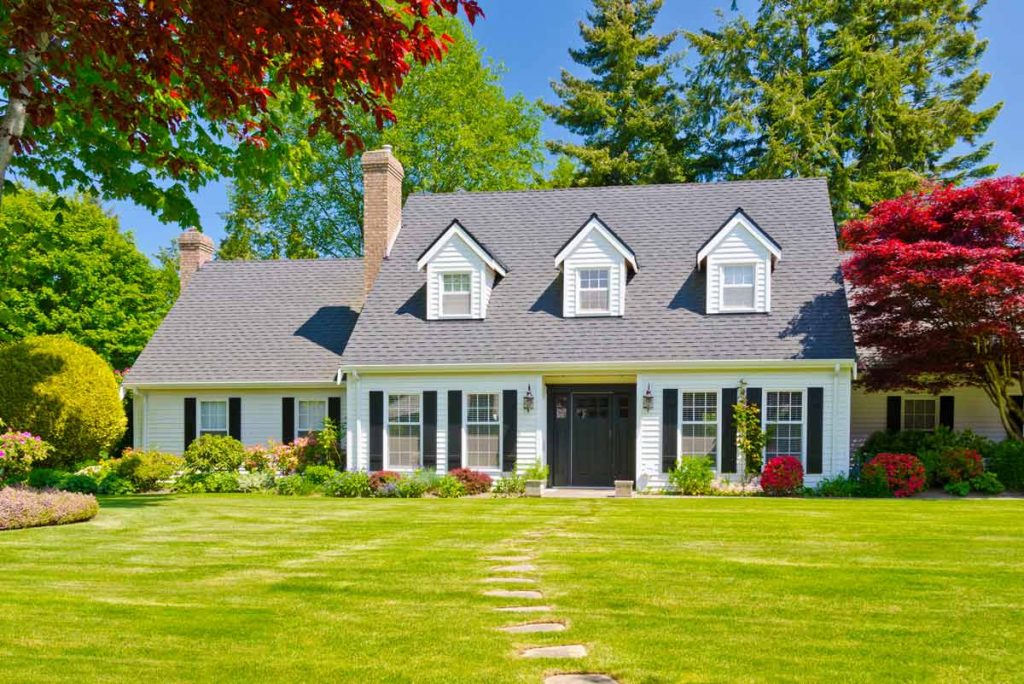 Shoreview, MN Real Estate
Simply make your selection and see instant results within your price range:
Welcome to Shoreview, MN
Shoreview is a "second ring" suburb of the Twin Cities located in Ramsey County and is home to around 25,000 residents. Located north of St. Paul, Shoreview is bordered by Roseville to the south, Arden Hills to the west, and Vadnais Heights and North Oaks to the east.
Residents of Shoreview can easily access the Twin Cities and surrounding areas as County Highway 96 and Interstate 694 run directly through town while Interstate 35  and State Route 36 are adjacent to the area.  However, more than a convenient location, residents are drawn here due to the community spirit, recreational amenities, and ample green space.
The History of Shoreview
Like many of the suburbs of Minneapolis and St. Paul, Shoreview was established in the 1850s by European settlers after the Ojibwe and Dakota indigenous tribes ceded the land to the United States. The Mounds View Township was officially organized in 1958 which includes present-day Shoreview. However, Shoreview did not break away from Mounds View Township until 1957 when it incorporated into it's own town.
Once it was officially it's own town, Shoreview grew rapidly. Between 1970 and 1989, residential dwellings tripled, and while new development has slowed, the population is stable and homes for sale in Shoreview are sought after.
Living and Working in Shoreview
Shoreview is more of a residential community, but it also has a thriving economy. Land O'Lakes' corporate office is located in Shoreview, and Westinghouse, Wells Fargo, and Deluxe Financial all have large offices here. However, most of the residents commute because it's only 15-20 minutes outside of both downtown St. Paul and Minneapolis.
Living in Shoreview not only means you're a short drive from all the amenities of the Twin Cities – professional sports events, museums, theaters, and plenty of shopping and dining options, there's ample reasons to stay in town, too!
Outdoor Recreation
Shoreview has seven lakes within its borders, including Turtle Lake, Snail Lake, and Island Lake, and the city uses those lakes as settings for lovely, well-maintained parks and trails.  There are 1400 acres of park and open space in the city, including 11 city parks and 55 miles of city and regional trails for biking, jogging, and walking. Many of the parks also have warming houses to thaw out after cross-country skiing, hockey,  or ice skating! Popular spots include:
Rice Creek North Regional Trail Corridor features hiking, biking, and cross-country skiing
McCullough Park
Shamrock Park
Butcher Park
Island Lake Golf Course
Shopping & Dining
Lindey's Prime Steak House
The Tavern Grill
Welsch's Big Ten Tavern
The Exchange
Northway Shopping Center
Rosedale Shopping Center
Schools in Shoreview
Shoreview offers excellent education options for students. Much of the area is zoned for Mounds View Public Schools, though a portion of the town is zoned for Roseville. Public schools in and near Shoreview include:
Emmet D. Williams Elementary
Island Lake Elementary
Turtle Lake Elementary
Chippewa Middle School
Highview Middle School
Roseville Area Middle School
Roseville Area High School
Irondale Senior High
Nearby private schools include:
Oak Hill Montessori (PK-8)
St. Anne's Academy (1-12)
North Heights Christian Academy (K-8)
St. Elizabeth Seton School (K-8)
Contact Us for Shoreview Homes for Sale
If you are ready to buy or sell Shoreview Park real estate, contact the team at Stutsman Realty, Inc. We work with clients across the Twin Cities, connecting people with their dream home! Reach out to us today at (952)927-4144 or fill out our contact form to get started!