Waconia Area Information and Minnesota Homes for Sale for Buyers and Sellers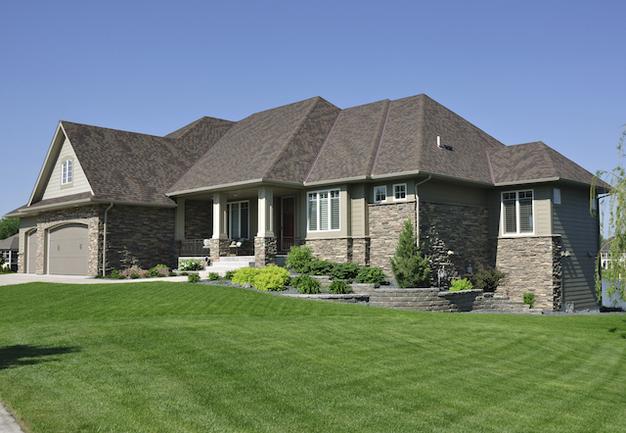 Waconia, MN Real Estate
Simply make your selection and see instant results within your price range:
Waconia Area Guide for Minnesota Home Buyers and Sellers
Located within Carver County, Waconia is a Minnesota city that has seen plenty of growth in the last several years. Situated just 35 miles southwest of Minneapolis, this community has seen quite a bit of population growth, but it's still only home to around 12,000 residents. If you're in the market for a Minneapolis area home for sale, continue reading to learn more about what this community has to offer.
What Every Minnesota Home Buyer Should Know About Waconia
Waconia is the kind of community where people have come to expect excellent economic growth, strong schools and fantastic healthcare facilities.
What's more, this city boasts an impressive local economy, which includes established industrial parks and impressive healthcare facilities. This 4.39-square-mile community has a rich history, as evident by the fact that it has several buildings listed on the National Register of Historic Places. One of the most prominent listings is Coney Island, located in Lake Waconia. This attraction, which featured cottages, boathouses and even a hotel, was a hot destination for tourists through the late 1920s.
Other destinations within Waconia that are listed on the register include:
Waconia City Hall
Main Street Houses
Mock Cigar Factory and House
Charles Maiser House
Another major attraction is the fact that the city is nestled right next to Lake Waconia, which is the third largest lake in the Metro area and also considered one of the cleanest lakes in the area. And here's a fun fact: Waconia was even named a "Tree City USA" by the National Arbor Day Foundation.
Meanwhile, for out-of-town recreational attractions, residents here find it easy to access shopping, dining and entertainment venues in the surrounding area thanks to nearby major thoroughfares like Minnesota State Highway 5 and 284.
Educational Options in Waconia
Waconia has a total of four public schools within its borders. These include:
Southview Elementary, grades K–4
Bayview Elementary, grades K–4
Clearwater Middle School, grades 5–8
Waconia High School, grades 9–12
The community is also home to two high-performing private schools:
St. Joseph Catholic Education Center, grades PreK–8
Trinity Lutheran School, grades K–8
Meanwhile, there are also a number of higher education facilities in the surrounding area, including:
Bethany Lutheran College
Concordia College, Moorhead
Hamline University
Mayo Graduate School
Minneapolis College of Art and Design
University of Minnesota Twin Cities
And so many more!
Buy Your Next Minnesota Home in Waconia
Doesn't this sound like an incredible Minnesota community to call home? If you agree, please take a moment now to contact us at Stutsman Realty Inc.
We would love the opportunity to assist you by answering any questions you might have as well as providing you with valuable home buying resources. We'll also tell you all about available listings here.
List Your Current Waconia Home on the Market
Make sure to also connect with us if you're interested in listing your current Waconia property on the market.
We would love to assist you by first determining the true value of your Waconia home for sale.