White Bear Lake MN Homes for Sale by Price & Residential Community Highlights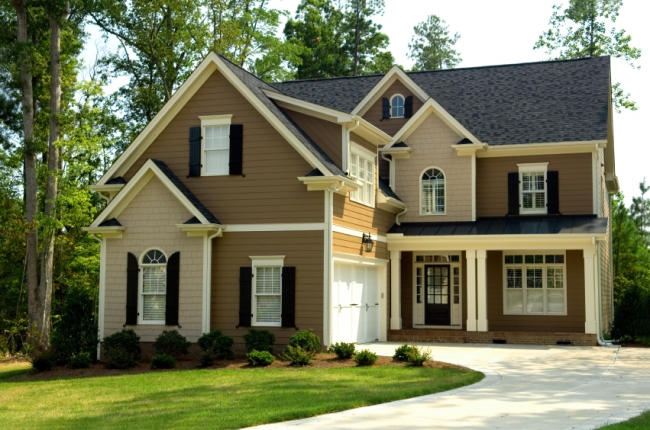 White Bear Lake Real Estate
Simply make your selection and see instant results within your price range:
Area Information on White Bear Lake, Minnesota
Situated on the borders of Ramsey and Washington counties, White Bear Lake is home to about 25,000 residents and is located on the shores of White Bear Lake. The city's (and lake's) name originates with the Indigenous Tribes who originally inhabited the area.
Over the years, White Bear Lake has transformed itself from a resort town to a highly sought-after residential community. Continue reading to learn more!
Living in White Bear Lake, MN
The White Bear Lake community offers its residents plenty of recreational amenities throughout the year, a large number of which are water activities.
These amenities include:
Oneka Ridge Golf Course
Manitou Days
Pine Tree Apple Orchard
Tamarack Nature Center
Ramsey County Beach
West Park & Memorial Beach
Education in White Bear Lake
There are 9 elementary schools, 2 middle schools and 2 high schools within the White Bear Lake school system.
These schools include:
Birch Lake Elementary School
Hugo Elementary School
Lakeaires Elementary School
Lincoln Elementary School
Oneka Elementary School
Otter Lake Elementary School
Parkview/Centerpoint Elementary School
Sunrise Park Middle School
White Bear Lake Area High School
White Bear Lake Area High School
Many of these schools have won national awards and recognition in recent years.
There are also a number of quality private schools in the area, such as:
St. Mary of the Lake School
St. Pius X Holy Family School
St. Paul Academy
Minnehaha Academy, Breck School
Blake, Hill-Murray School
Cretin Derham
St. Thomas Academy
Mounds Park Academy
For those seeking higher education, there are also several colleges and universities in the area, such as:
Le Cordon Bleu College of Culinary Arts
Century Community and Technical College
University of St. Thomas in St. Paul
Northwestern College
Bethel University
And others!
Relocate to White Bear Lake, MN Today!
One more note on White Bear Lake: The city's historical society has met regularly since 1970 to preserve and share the stories of the communities that sit on the shores of White Bear Lake. That's how much pride residents take in this community! Thus, if you're interested in living in a Minnesota community with a rich history and a high quality of life, you may want to check out White Bear Lake.
Contact us to learn more about living here. We'll be happy to answer any questions you may have.
If you'd prefer to continue searching for the right Twin Cities area community for you, you may want to consider checking out these nearby communities: