Woodbury MN Near St. Paul, MN Area, School and Real Estate Information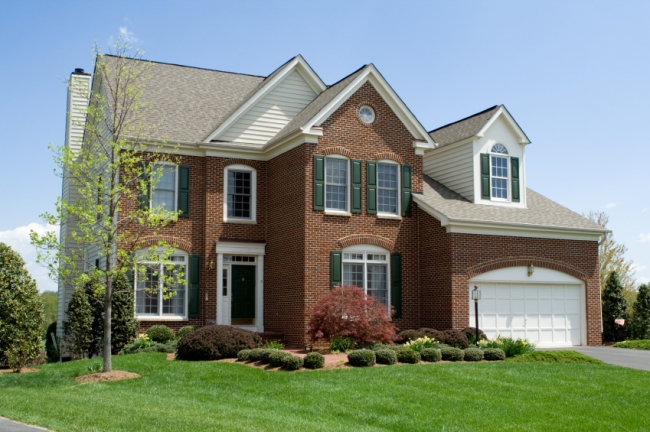 Woodbury Real Estate
Simply make your selection and see instant results within your price range:
Area Information on Woodbury, Minnesota
Woodbury, Minnesota is one of the largest suburbs in the metro area. Not only are there over 70,000 residents, it spans over 36 square miles. The community was originally named Red Rock when it was first settled in 1844 but was later renamed Woodbury in honor of Levi Woodbury, who was the first justice of the U.S. Supreme Court to attend law school. Considered a suburb of the Twin Cities, Woodbury has developed its own distinctive identity over the years that sets it apart from other communities in the greater Minneapolis area.
For instance, Woodbury boasts a diverse economic base that includes such major employers as:
The Hartford
Woodwinds Health Campus
School District 833
EcoWater Systems
Target Corporation
Land O'Lakes
Assurant
Education in Woodbury, Minnesota
Minnesota residents living in Woodbury are served by the South Washington County School District, which includes such high-performing public schools as:
Lake Middle School
Woodbury Middle School
Woodbury High School
East Ridge High School
Tartan Senior High School
Stillwater Area High School
The Minnesota Math And Science Academy, which is a charter school, is also located in Woodbury.
There's also a number of nationally ranked private schools in the area, including:
St. Paul Academy
Minnehaha Academy, Breck School
Blake, Hill-Murray School
Cretin Derham
St. Thomas Academy
Mounds Park Academy
Those residents seeking higher education need not look far for a quality education. The nearby Globe University/Minnesota School of Business offers associate's, bachelor's and associate's degrees in a variety of study areas, including business, health sciences, legal sciences and information technology. Other public and private colleges and universities in the greater Minneapolis area include:
Augsburg College
Carleton College
University of St. Thomas
University of St. Catherine
Hamline University
Macalester College
University of Minnesota
Normandale Community College
Minneapolis College of Art & Design (MCAD)
Dunwoody Institute
Recreational Amenities in Woodbury
Woodbury is well-known for its strong retail base. Here, residents have plenty of shopping centers from which to choose, such as Tamarack Village and Woodbury Village. What's more, there are more than 45 parks covering about 3,000 acres of Woodbury, including:
Powers Lake Park
Indoor Central Park
Bielenberg Sports Center
Eagle Valley gold course
And more!
Woodbury also boasts an active parks and recreation department, which hosts such local events as Woodbury Days. The annual event is quite popular among the locals and features a parade, fireworks, carnival and live music. It's also well known for its "Taste of Woodbury" tent, which features dishes from local restaurants.
Invest in a Woodbury, MN Property for Sale Now!
With all the amenities offered in this Minnesota community, Woodbury residents will hardly ever have a need to venture into Downtown Minneapolis.
To learn more about what it's like to live in Woodbury – or to inquire about available listings there – contact us at Stutsman Realty today!