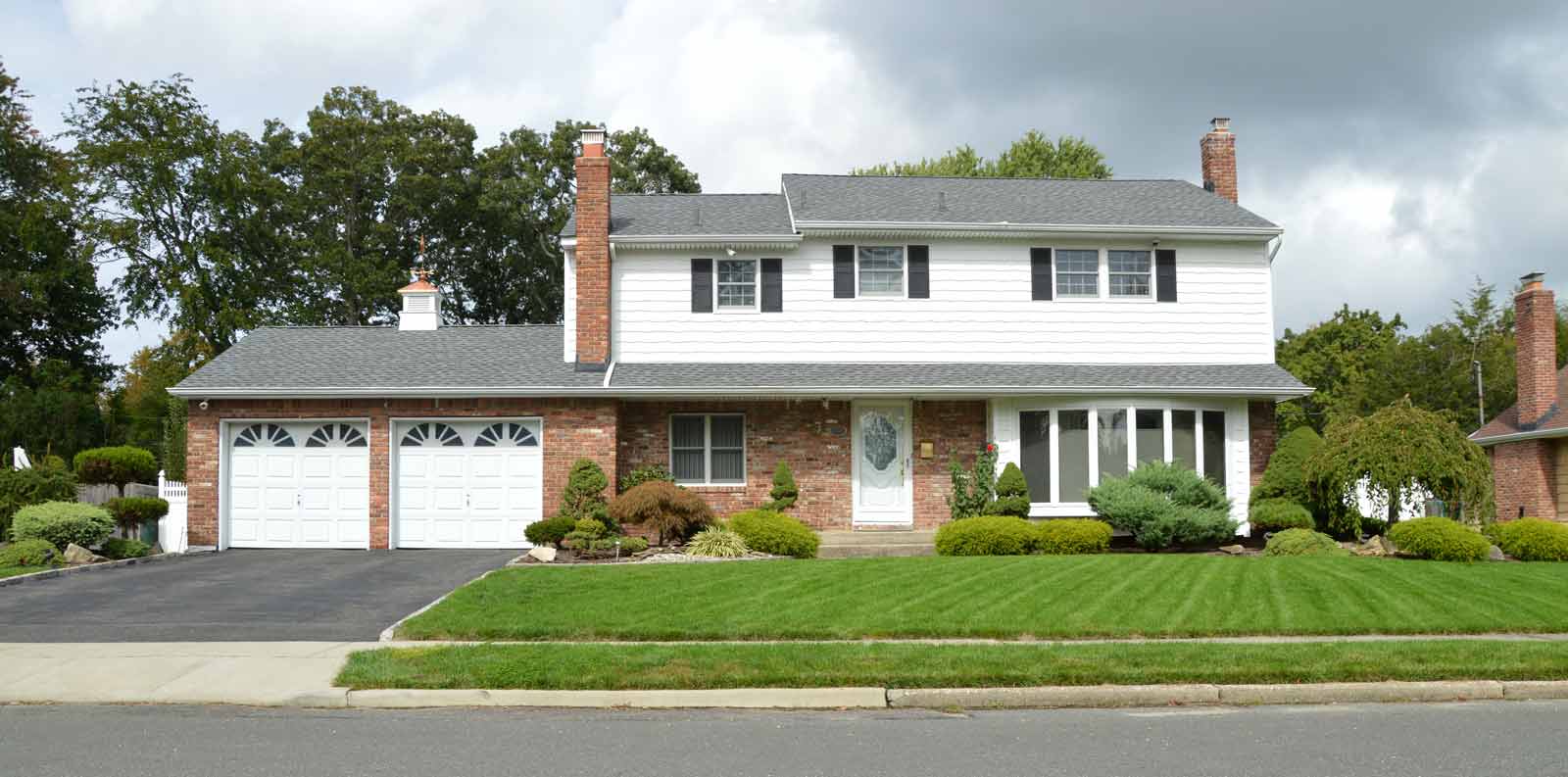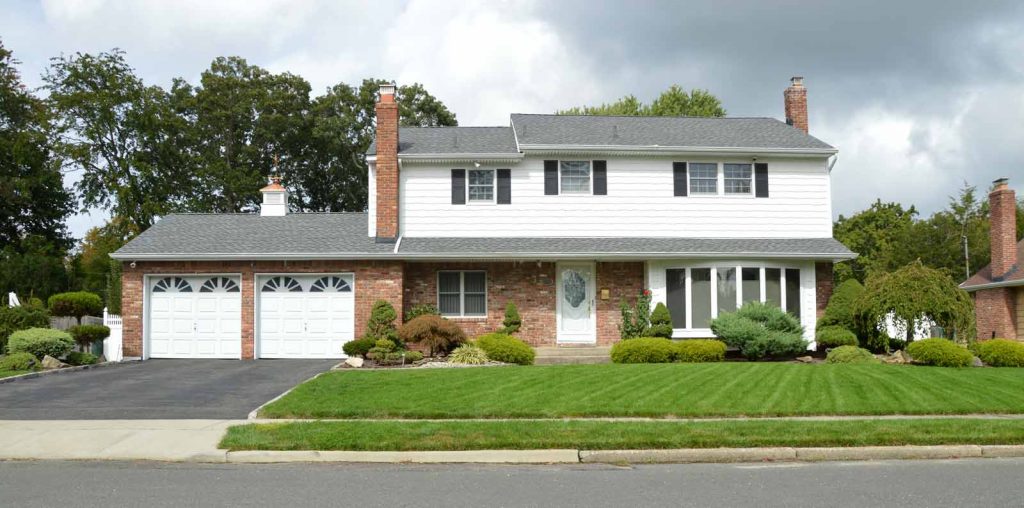 Brooklyn Park, MN Real Estate
Simply make your selection and see instant results within your price range:
Welcome to Brooklyn Park, MN
Brooklyn Park is a diverse, thriving city in Hennepin County located just northwest of Minneapolis. Approximately 80,000 residents call Brooklyn Park home, making it the fourth-largest city in the Twin Cities metro, and the sixth-largest city in Minnesota. While Minneapolis and Brooklyn Center lay to the south, Brooklyn Park is bordered on the east by the Mississippi River, Maple Grove to the west, and Champlin to the North.
The city continues to grow due to its growing manufacturing industry, along with a convenient location and access to Interstates 94 and 694 and highways 169, 252, and 610. Just as important is the sense of community, even in a larger suburb. Residents strive to work together to make the city better, whether it's increasing educational opportunities, caring for local parks, or supporting local businesses.
The History of Brooklyn Park
Brooklyn Park was originally part of the Missouri Territory, a part of land gained from the Dakota Indians under a 19th-century treaty agreement. European settlers entered the area in 1852, and in the same law that organized Hennepin County, Brooklyn Township was created.
Brooklyn Township was originally much larger, encompassing present-day Brooklyn Park, Brooklyn Center, and Crystal Lake. However, the township split in 1860, and Brooklyn Park finally incorporated as a city over 100 years later, in 1969.
Like much of the Twin Cities metro area, the city saw a huge population increase during the Baby Boomer time period. In 1950, only 3,000 people lived in Brooklyn Park, compared to 1980 when almost 45,000 residents lived here. This growth influences Brooklyn Park real estate – many of the homes are ramblers and split-levels with mid-century modern elements with some craftsman-style homes in the older neighborhoods.
Living and Working in Brooklyn Park
Brooklyn Park is business-friendly, and because of this, they're seeing growth in manufacturing jobs and industrial parks. However, many residents also work in healthcare, finance, education, and service-related fields, or they enjoy a short commute into Minneapolis.
Living in Brooklyn Park not only puts you close to all the amenities of the Twin Cities – such as professional sports events, museums, gardens, and plenty of shopping – there's plenty to do in town, too.
Outdoor Recreation
Whether it's cold or warm, there's plenty of reason to get outside in Brooklyn Park!
Edinburgh Golf Course
Brookland Golf Park
Eagle's Edge Disc Golf
Zane Sports Park (for local soccer, baseball, and softball)
Palmer Lake Park with trails and bike paths
Oak Grove Park
Brooklyn Park Activity Center features ice rinks, a skate park, racquetball, and basketball courts
Shopping & Dining
The diversity of Brooklyn Park means there are all types of cuisines and interesting shops to enjoy!
Royal Cuisine Restaurant for Ethiopian fare
Lemon Grass Thai Cuisine
El Toro Mexican Restaurant
Fat Nat's Eggs
Northtown Mall
Fountains at Arbor Lakes
Schools in Brooklyn Park
Purchasing one of the many Brooklyn Park homes for sale gives you a variety of education options. Much of the city is served by Osseo Area School District, though a small portion of the eastern area of the city is zoned for Anoka Hennepin School District while the farthest south area of the city is zoned for Robbinsdale ASD 281.
Public schools in Brooklyn Park include:
Woodland Elementary
Edinbrook Elementary
Crestview Elementary
Birch Grove Elementary
Palmer Lake Elementary
Park Brook Elementary
Zanewood Elementary School
Northview Middle
Brooklyn Middle
Park Center Senior High (International Baccalaureate School)
Osseo Senior High
For those seeking private education, nearby private schools include:
St Vincent De Paul School (K-8)
Maranatha Christian Academy (PK-12)
St. Alphonsus Elementary (PK-8)
Contact Us for Brooklyn Park Homes for Sale
If you are ready to buy or sell Brooklyn Park real estate, contact the team at Stutsman Realty, Inc. We work with clients across the Twin Cities, connecting people with their dream home! Reach out to us today at (952)927-4144 or fill out our contact form to get started!