Plymouth MN Area Highlights and Homes for Sale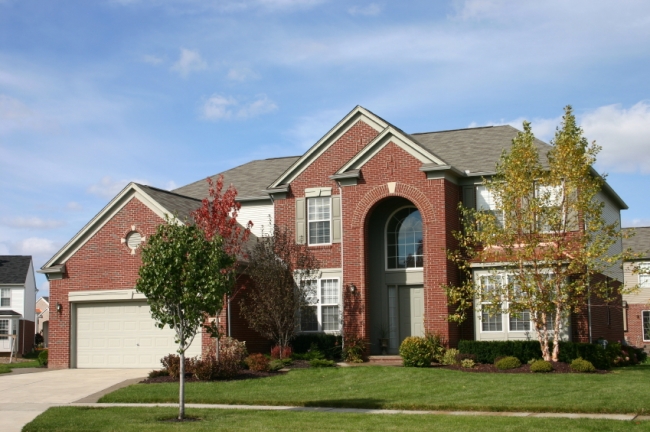 Plymouth Real Estate
Simply make your selection and see instant results within your price range:
Plymouth, Minnesota Area Information and Real Estate Resources
Plymouth, Minnesota is located in Hennepin County and, with around 80,000 residents, is one of the largest suburbs in the Twin Cities metro area. Just 15 minutes from downtown Minneapolis, Plymouth offers a great location and a thriving community.
This community has a lengthy history that dates back to the 1400s, when the Dakota inhabited the area. The area was originally known as Medicine Lake, which is derived from the Native American word "Mdewakan," which means "Lake of the Spirit."The Dakota named it as such after a warrior overturned his canoe in the lake and his body was never found.
Europeans began arriving in the area in the 1850s. By 1955, the community had been incorporated as a village. Later, Hennepin County Commissioners decided to rename the 35.33-square-mile community Plymouth.
Education in Plymouth, Minnesota
There are five school districts that serve the residents of Plymouth:
Wayzata Public Schools ISD 284
Robbinsdale Area Schools 281
Osseo School District 279
West Metro Education Project District 6069
Hopkins School District 270
Although a majority of the city is served by the Wayzata Public Schools district.
Specifically public schools in the community include:
Birchview Elementary School
Gleason Lake Elementary School
Greenwood Elementary School
Kimberly Lane Elementary School
Oakwood Elementary School
Plymouth Creek Elementary School
Sunset Hill Elementary School
Wayzata East Middle School
Wayzata Central Middle School
Wayzata West Middle School
Wayzata High School
It should be noted that Wayzata High School has an excellent reputation. For instance, in 2008, Newsweek ranked the school #940 on its list of "1300 Top High Schools in America."
Meanwhile, those schools part of the Robbinsdale School District include:
Robbinsdale Armstrong High School
Robbinsdale Plymouth Middle School
Zachary Lane Elementary School
And those schools part of the West Metro Education Project (WMEP) District 6069 are:
The InterDistrict Downtown School (IDDS)
FAIR (Fine Arts Interdisciplinary Resource) School
Plymouth, as with the rest of the Greater Minneapolis area, enjoys close proximity to a number of private schools, including:
Association Free Lutheran Bible School and Seminary
Breck School
Fourth Baptist Christian School
Central Baptist Theological Seminary
Globe University/Minnesota School of Business
Providence Academy
West Lutheran High School
Incredible Plymouth, Minnesota Homes Available Now
If you think that Plymouth is the right city for you, then please contact us at Stutsman Realty Inc., today!
We'll be more than happy to help you with all of your home-buying needs by answering any questions you may have, telling you about available Plymouth listings and providing you with such helpful relocation resources as: