Prior Lake MN Real Estate For Sale & Community Details Presented by Stutsman Realty Inc.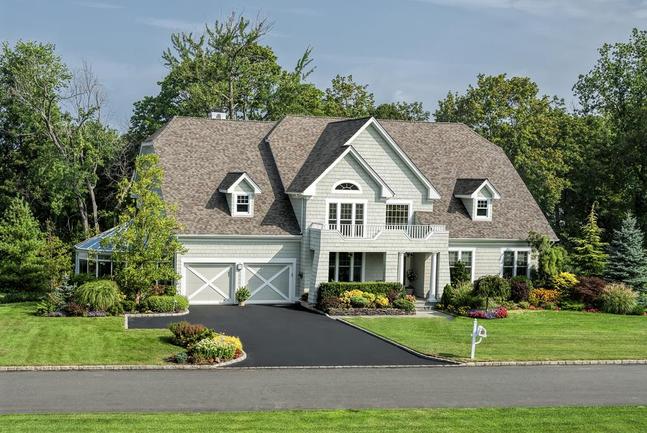 Prior Lake Real Estate Listings
Simply make your selection and see instant results within your price range:
Prior Lake, MN Area Information and Real Estate Information
Located just 20 miles southwest of downtown Minneapolis, Prior Lake is a beautiful Scott County, MN community of around 28,000 residents.
This community, which surrounds the shores of Lower and Upper Prior Lake, is located in an area often referred to as South of the River.
Prior Lake, which was first incorporated as a village in 1891, is considered one of the oldest cities in the south metro area. And it's a great place to call home.
Living in Prior Lake, Minnesota
This area has seen a lot of growth in recent years. Part of this is due to the fact that it offers residents easy commuting access to Minneapolis and St. Paul via the upgraded State Highway 13.
What's more, Prior Lake offers its residents multiple recreational amenities.
For instance, the Mystic Showroom at the Mystic Lake Casino and Hotel in Prior Lake is an entertainment venue that often features top-notch musical and comedy performers.
There are also a number of recreational amenities at public parks here, including:
Children's playgrounds
Volleyball courts
Skate parks
Sledding hills
Baseball fields
Soccer fields
Skating rinks
Basketball courts
And more!
The Lakes Around Prior Lake
The centerpiece of this community, Prior Lake, was named after Charles Prior of the Chicago, Milwaukee, St. Paul Railroad.
This lake is divided into two sections, Upper Prior Lake and Lower Prior Lake, which comprise a total of 1,164 acres.
Prior Lake is extremely popular for many recreational uses, including fishing and water sports.
It's also popular with snowmobilers and can even be accessed with the Scott County Snowmobile Trail.
Meanwhile, the eastern section of Spring Lake is also located with city limits. Spanning 290 acres, this lake boasts a more rural character than Prior Lake and, therefore, has less traffic.
Education in Prior Lake
For those concerned with public education, there are excellent schools serving the community via the Prior Lake-Savage School District, including:
Prior Lake High School
Bridges Alternative Learning Center
Hidden Oaks Middle School
Twin Oaks Middle School
Edgewood School
Five Hawks Elementary
Glendale Elementary
Grainwood Elementary
Jeffers Pond Elementary
Westwood Elementary
Redtail Ridge Elementary
SAGE Academy
This community is also home to the private Roman Catholic parochial school of St. Michael Catholic School, and St. Paul's Lutheran School is also located nearby.
Make Prior Lake Your Next Minnesota Home
Doesn't this sound like an attractive place to call home? If you agree, contact us at Stutsman Realty Inc. We would love to assist you by answering any questions you may have as well as telling you about available Prior Lake listings.
We'll also offer you such valuable home buying resources as:
Mortgage calculator
Free buying guide
Free relocation package
List Your Current Prior Lake Home With Us!
And make sure to also connect with us if you're ready to list the current Prior Lake home you already own.
We would love to assist you by first helping you determine the true value of your property.