St Louis Park Real Estate and Community Information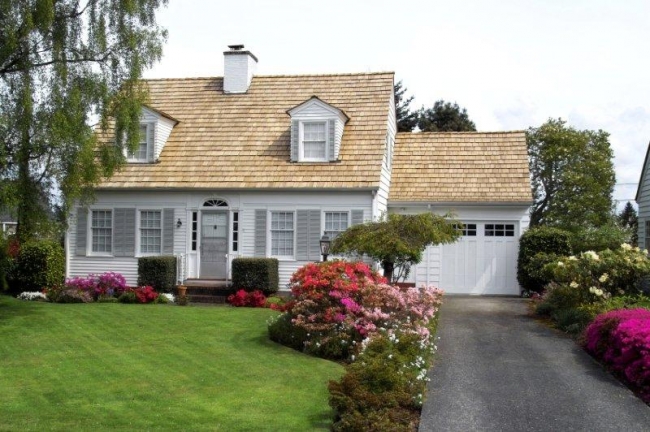 St Louis Park, MN Real Estate
Simply make your selection and see instant results within your price range:
St. Louis Park is located in Hennepin County, just west of Minneapolis and has a population of around 50,000 people. While it's not a large city, its close proximity to Downtown means you'll have ample amenities within just a few minutes.
Where History Comes Alive
The city of St. Louis Park was originally known as Elmwood.  In 1886, the community officially became the Village of St. Louis Park after 31 people signed a petition asking for the community's incorporation. The name of the community came from the Minneapolis and St. Louis Railway, which operated at the time and ran through the area. After its incorporation, the community steadily expanded its industrial, commercial and residential base.  By 1890, St. Louis Park had more than 600 industrial jobs, as well as three hotels in the downtown.
The jobs industry in St. Louis Park continued to thrive after the Peavey-Haglin Experimental Concrete Grain Elevator decided to base its business in St. Louis Park. The elevator, which was the world's first concrete, tubular grain elevator, served as an alternative to the more problematic wooden elevators.  Peavey-Haglin's innovation is still used today.
During the 1950s and 60s, St. Louis Park experienced explosive growth.  By 1954, voters decided to upgrade the community's status from village to city, giving the community more leverage to grow as a thriving Minneapolis-area community.
St. Louis Park, Minnesota Homes for Sale
There's something about living in St. Louis Park that inspires residents.  Just consider all of the successful people who are originally from St. Louis Park: New York Times columnist Thomas Friedman, American film director John Nussbaum, movie directors Joel and Ethan Coen, and football coach Mark Trestman.
Perhaps it is St. Louis's historical commitment to the arts that inspires people.  For instance, the community is home to The Pavek Museum of Broadcasting, which has a large collection of antique radios and televisions.  There are even artifacts of the Vitaphone system that was used to create the first movie with audio, "The Jazz Singer."
As of the 2020 Census, more than 50,000 people called St. Louis Park their home.
Because of the residential boom in the 1950s and 1960s, there are plenty of neighborhoods from which interested home buyers can choose.  Each of these communities offers residents a unique St. Louis Park living experience.
One unifying theme, however, is that all St. Louis Park residential communities are conveniently located near all the shopping, dining and entertainment venues your family could ever want or need.
Among some of the attractions that St. Louis Park residents have access to:
Pavek Museum of Broadcasting
Bakken Library and Museum
Wirth Lake
Minneapolis Golf Course
And more!
Top Notch Schools Everywhere You Look in St. Louis Park
There are several high-performing public schools in and around the St. Louis Park area, including:
Peter Hobart Elementary School
Aquila Elementary School
Susan Lindgren Elementary School
Park Spanish Immersion School
St. Louis Park Junior High School
St. Louis Park Senior High School
If you prefer private school, you can rest assured that there are also several award-winning private schools near the St. Louis Park area, including:
The Blake School
Breck School
Minneahaha Academy
St. Paul Academy
Benilde-St. Margaret's School
Groves Academy
Torah Academy of Minneapolis
And more!
St. Louis Park, Minnesota Real Estate Experts
If St. Louis Park, Minnesota sounds like the kind of place you'd like to call home year-round, then contact us today!
We'll provide you with even more information about what it's like to live in St. Louis Park, as well as answer any questions you might have.
As your Minneapolis area real estate experts, we also have experience working in several neighboring communities, including:
Hopkins real estate
And more!
Neighborhoods